Your premier first run, art and independent cinema at both Movies of Delray and Movies of Lake Worth.

Now showing in Dolby digital surround sound with
new larger screens and full digital projection.

New high back wider adjustable seating with more leg room.
NOW PLAYING - click poster for details and showtimes.
PLEASE NOTE THAT SOME OF THE SHOWTIMES FOR THIS WEEK HAVE CHANGED.
COMING SOON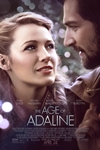 '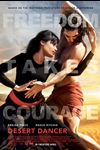 '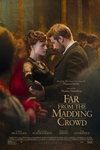 '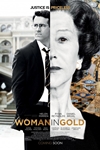 '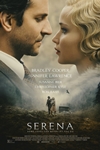 '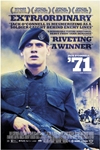 '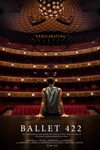 '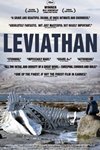 '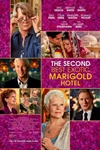 '