Your Cultural Connection!
Movies of Delray and Movies of Lake Worth
is your premier first run, Art and independent theater.
Now showing in Dolby digital surround sound with
new larger screens and full digital projection.
New high back wider adjustable seating with more legroom.
NOW PLAYING - click poster for details and showtimes.
Once in A Lifetime
The fact-based story of a class of schoolchildren, teenagers, in a, from the look of it, mixed ethnic district of Paris, who's teacher decides to enter them in a competition to examine the holocaust from the point of view of its impact on young people. It contains some very emotional scenes and chronicles the change in the opinions and interactions of a typical class of adolescents.
COMING SOON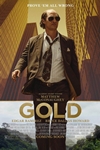 '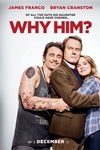 '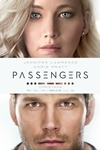 '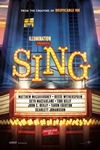 '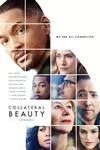 '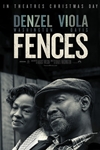 '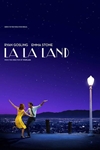 '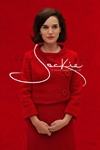 '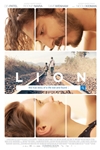 ' '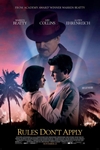 '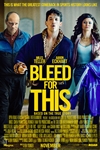 '
'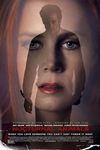 '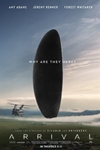 '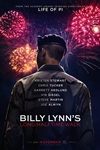 '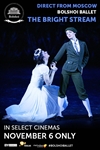 '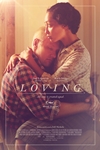 '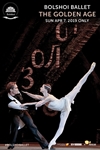 '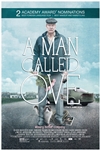 '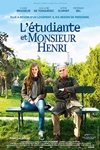 '