Enjoy Premier First Run, Art and Independent Films as well as Ballet Operas and Foreign Films. Great contemporary, classic, award winning American and foreign Language films.
NOW PLAYING - click poster for details and showtimes.
National Theater Live this week!

Sign up for our newsletter and like us on Facebook!
COMING SOON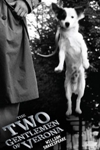 '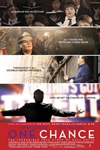 '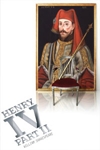 '
'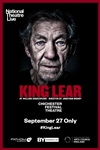 '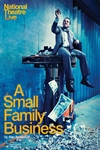 '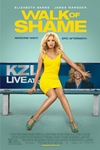 '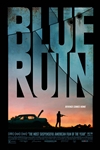 '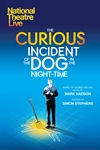 '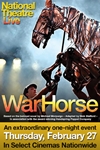 '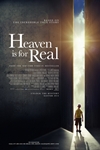 '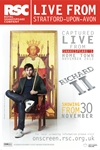 '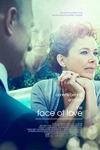 '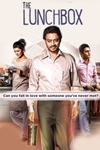 '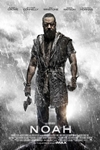 '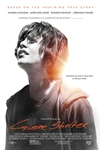 '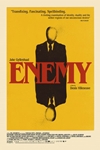 '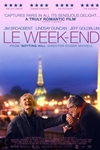 '