Enjoy Premier First Run, Art and Independent Films as well as Ballet Operas and Foreign Films. Great contemporary, classic, award winning American and foreign language films.
NOW PLAYING - click poster for details and showtimes.
Tickets now on sale at the box office or online!
Contact Us for group sales!
The Movies of Delray
Movies of Delray
Tickets $20.00 Contact Us for Group Sales!
Tickets on sale now!
COMING SOON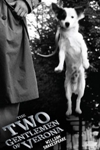 '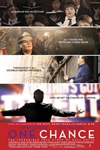 '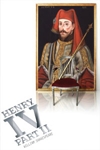 '
'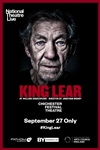 '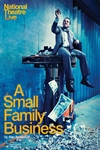 '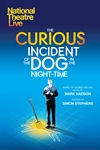 '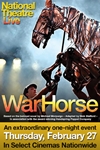 '